Growing bandwidth demands from households and enterprise business applications are now at a tipping point to exceed the capacity that today's GPON networks can deliver. Within this environment, operators face the challenge of figuring out how to address the requirements of countless emerging technologies and applications threatening to make their networks obsolete.
Join Ryan McCowan, Director Global Customer Engagement & Solutions, ADTRAN as he outlines next gen 10G PON architectures that help enable service providers to cost-effectively accelerate the deployment of services that deliver greater flexibility, longevity, and reliability. Ryan will cover:
Growing network capacity demands
Current 10G economics
Key market drivers for XGS-PON
Presenter
Ryan McCowan, Director Global Customer Engagement & Solutions, ADTRAN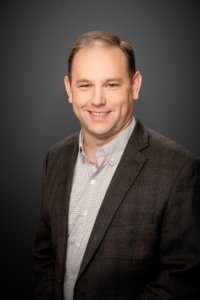 A veteran telecom professional with 20 years in the industry, Ryan leads the team working with communications service providers of all sizes to develop and spread ADTRAN's vision for the fiber-driven access networks of today and tomorrow. Previously at ADTRAN he served in a range of product management capacities for its market-leading fiber and copper-based product lines. Prior to joining ADTRAN in 2010, he served in engineering and technology management roles with Paradyne and AMD. Ryan holds a Master's degree from Georgia Tech and a Bachelor's degree from Tennessee Tech, both in Electrical and Computer Engineering.
Sponsored by: