December 14, 2017
Common-sense internet protections build opportunity and improve quality-of-life, no matter where you live…
…you accidentally tossed Grandma's buttermilk biscuit recipe but successfully recreated via Pinterest. Shhhh, we'll never tell.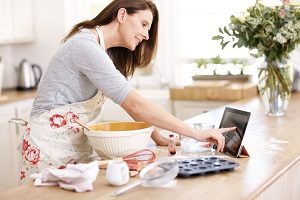 …Tinder who? You found your match on FarmersOnly.com.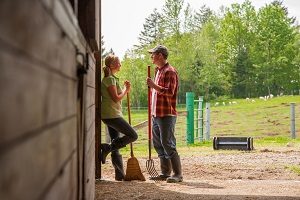 …you optimized your website, reaching big city buyers with a ravenous appetite for "distressed" farm denim. LOL.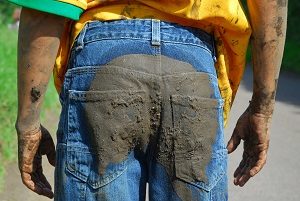 …you earned your college degree from the comfort of your home. Hello, sweatpants, my old friend.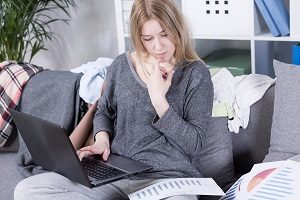 …your rural doctor can virtually connect with the world's top specialists to treat that old football injury.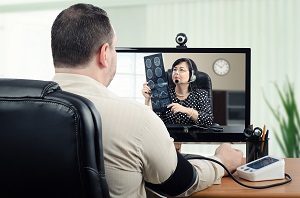 …you didn't need to relocate to Silicon Valley to land that killer start-up gig.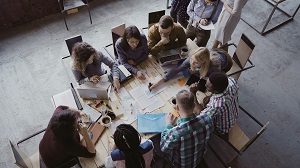 …your kids school pen-pal isn't in the next county over, but a FaceTime and continent away.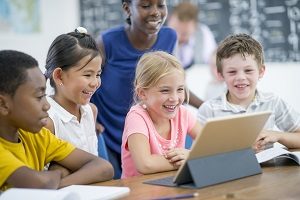 …your pick-up truck doesn't just have a little mud on the tires, but a whole lotta smart tech capability.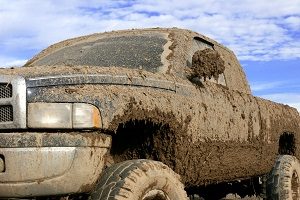 …you may or may not have drawn the blinds, burrowed under your comforter and spent a weekend streaming every season of Fixer Upper. #ShiplapEverything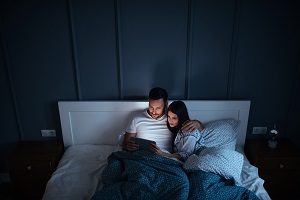 Thanks to the continued expansion and investment in high-speed internet, broadband is building opportunity in rural communities nationwide. The FCC's smart broadband protections encourage continued network investment, which is a win for rural Americans. Those winding country roads are intersecting with a vast information superhighway to improve local economies, education and quality-of-life.